SPORTS GUARDS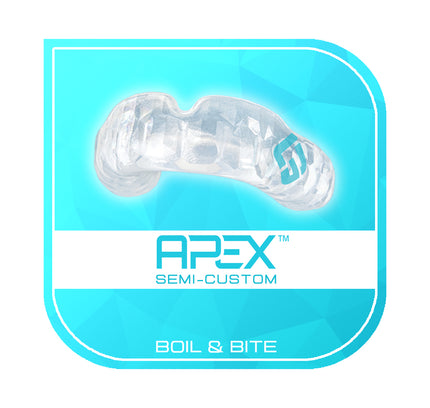 APEX + APEX LITE
Our premium Boil & Bite Mouthguards for all ages. Better in every way. Designed for comfort, retention and performance. Fast shipping so you don't have to wait.
Starts at $24.95
SHOP APEX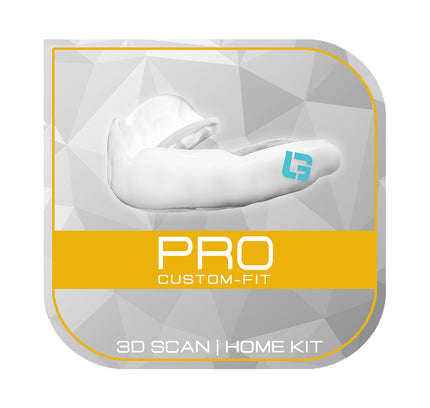 PRO Guard
Our most popular custom-fit mouthguard. Fits tightly on your teeth, so you'll feel like a true PRO athlete. Measured by a 3D Scan or Home Impression Kit.
Starts at $99.95
SHOP PRO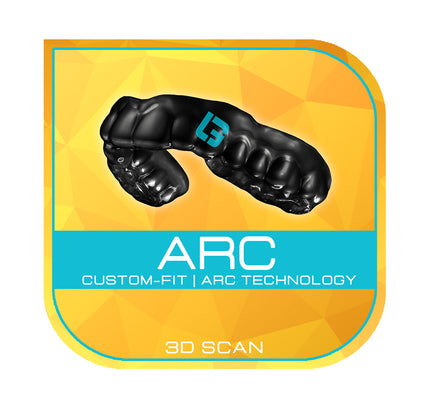 ARC™ GUARD
Our most advanced custom-fit guard. Protects where you need it, and supports your performance. Precisely measured by a 3D scan to "align, reposition and cushion".

Starting at $149.95
SHOP ARC
100% ACCURACY
3D SCAN TECHNOLOGY
Nothing beats the impeccable comfort, ease and digital accuracy of a 3D Scan. Our dental network is quickly growing and we're available in select cities.
FIND A 3D SCAN NEAR YOU
100% MADE TO ORDER
UNLIMITED DESIGNS. UNLIMITED POSSIBILITIES.
Design your own custom graphics online. Layer on your own imagery to create your dream mouthguard.
GET STARTED
This section doesn't currently include any content. Add content to this section using the sidebar.